Welcome to Maven Digital
Ready to Stand Out & Get Found Online?
(Without pulling your hair out or spending hours in front of a screen)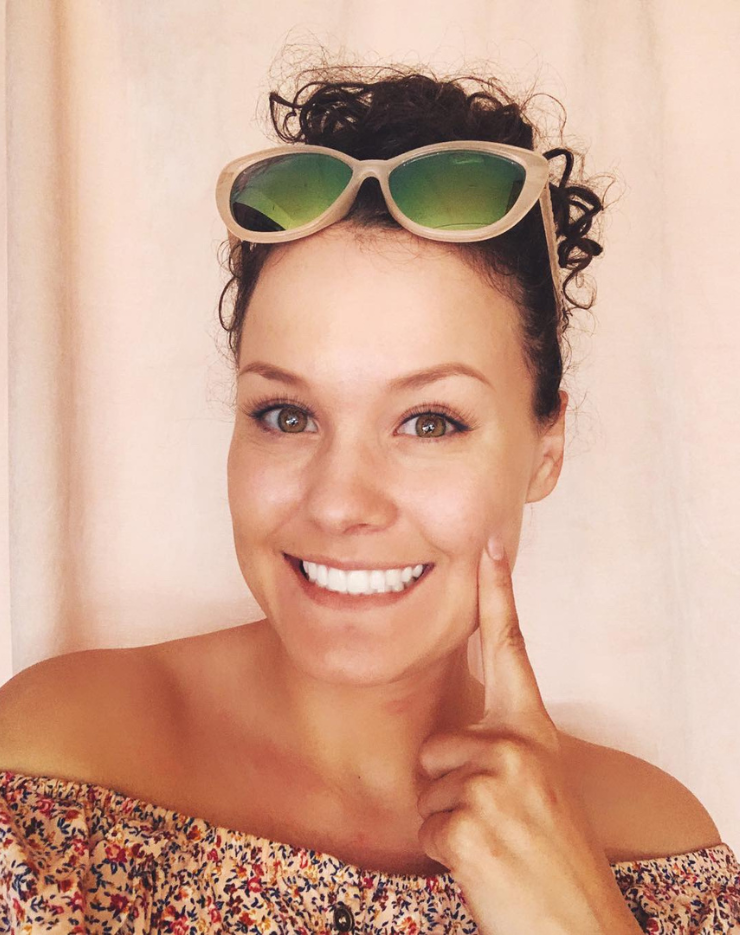 LET'S MAKE THE WEB WORK FOR YOU
stop worrying about your tech & create a digital presence designed to attract + convert
Ever put endless effort, time, and money into a website only to realize nobody is finding it? Or, get held back and pull your hair out trying to select designers, layouts, and platforms?
You're an expert and started your business to run a business – not to become a web designer and marketer.
Let me help execute your grand digital vision (and make sure you're doing it the right way) so you can set your business up for long-term success!
trusted by awesome clients
1:1 Services
custom growth on-order
Helping whip-smart business owners get found in search engines, look amazing online, and solve their tech issues. Hands-free.
seo
I eat SEO for breakfast.
web design
Build websites over brunch.
local marketing
Get small businesses more reach.
other techie stuff
Need help with something techie? Just ask.
SEO Specialist + web geek
Hi I'm Hannah, the "Maven" you've been looking for.
In one sentence, I'm a millenial data & design nerd who loves to travel. Want to work with someone who grew up with the internet? You've found the right gal.
I grew up writing HTML on Myspace, and my whole career has been centered around helping businesses (both mom & pop shops, and large brands) with their digital marketing through optimization and design.
testimonials
kind words from excellent clients
"Special shoutout to the SEO gem that helped me tonight: Hannah. Seriously, if you own a website, give her all your money."
Chiara, Online Magazine Owner
"Hannah is exceptional. I had the pleasure of working with her first hand on our SEO efforts… she continued to exceed expectation through her depth of knowledge, organizational skills (as an extension of our business), and professionalism. Highly recommend."
Natasha Chu, VP of Ecommerce at Beyond Yoga
"Hannah is amazing, proactive, and dynamic. The content she creates is bar none, and she always comes to me with new keyword segments and ideas to go after."
Bruce, Service Business Owner
& there's more where that came from!