Welcome to Maven Digital
Ready to Stand Out & Get Found Online?
Attract and convert ideal clients with proven web strategies, so you can focus on running your business and stop worrying about where your next leads will come from. All without pulling your hair out, spending hours staring at a screen, or dying a slow death on the social media hamster wheel.
Hey, Smart Small Business Owner
You know your website should be bringing in more visibility and leads…
Maybe your website is a neglected embarrassment, reminiscent of a bad 90s infomercial. (This can actually harm your brand.) Or maybe it doesn't even show up when you search for it. (Meaning you're practically invisible!) But you keep reading conflicting advice, and as a creative business owner, you frankly don't have time to figure out this tech stuff yourself.
After all, you got into business because you're an expert at your craft, not because you wanted to become a master marketer.
Not to worry – you're in the right place.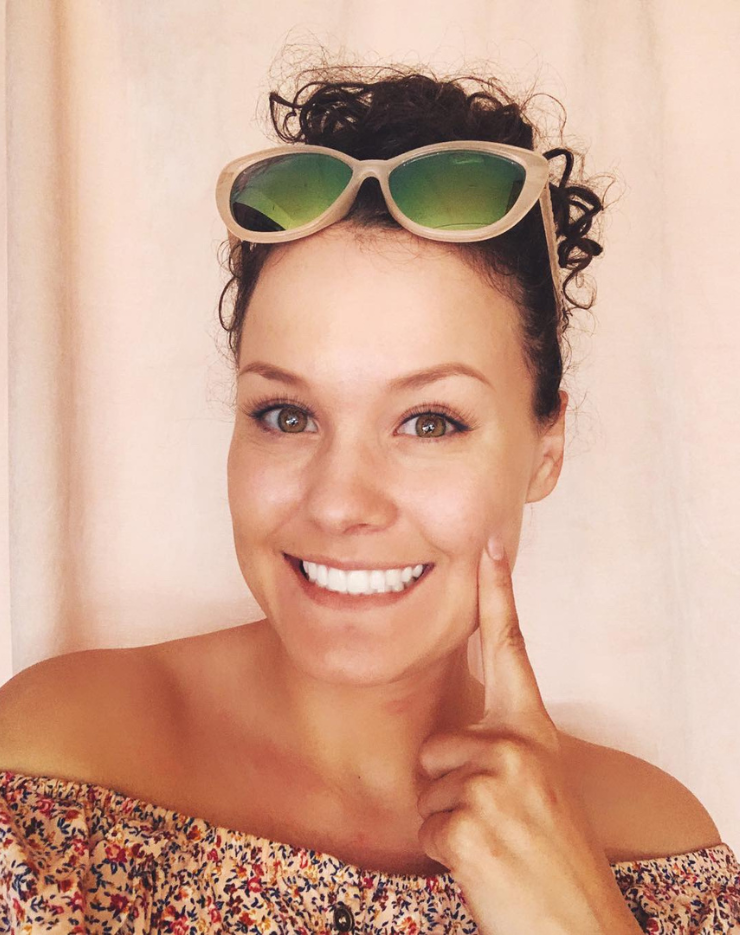 Meet Maven Digital
It's our mission to help small businesses stand out online
(without dying a slow death on the social media hamster wheel or in the DIY trap)
You need 2 things to succeed online – a conversion focused website, and proven strategies to get it in front of the right eyeballs.
With over 13 years of experience, we know what websites in different industries need. We have a passion for the creative business owner, and it's our mission to help you stand out and get found online.
trusted by awesome clients
Ready, Set, Grow
proven, time-tested web strategies
Helping whip-smart business owners get found in search engines, look amazing online, and solve their tech issues. Hands-free.
seo to stand out
Proven SEO strategies that will grow your visibility, getting you in front of perfect customers around the clock.
web design to wow
Beautiful, optimized websites that are designed to get found in search engines and convert visitors into clients.
custom consulting
For agencies, larger organizations, or DIYers who need a helping hand with their existing strategies and processes.
SEO Specialist + web geek
Hi I'm Hannah, the "Maven" you've been looking for.
In one sentence, I'm a millenial data & design nerd who loves to travel. Want to work with someone who grew up with the internet? You've found the right gal.
I grew up writing HTML on Myspace, and my whole career has been centered around helping businesses (both mom & pop shops, and large brands) with their digital marketing through optimization and design.
get DIY training & resources on tap in
the SEO kitchen
testimonials
kind words from excellent clients
"Special shoutout to the SEO gem that helped me tonight: Hannah. Seriously, if you own a website, give her all your money."
Chiara, Online Magazine Owner
"Hannah is exceptional. I had the pleasure of working with her first hand on our SEO efforts… she continued to exceed expectation through her depth of knowledge, organizational skills (as an extension of our business), and professionalism. Highly recommend."
Natasha Chu, VP of Ecommerce at Beyond Yoga
"Hannah is amazing, proactive, and dynamic. The content she creates is bar none, and she always comes to me with new keyword segments and ideas to go after."
Bruce, Service Business Owner
& there's more where that came from!